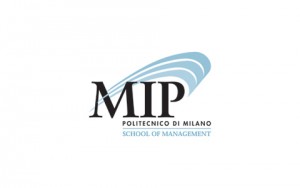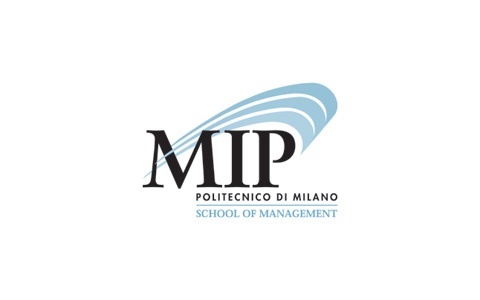 MASTER FULL TIME IN BUSINESS ADMINISTRATION
MIP School of Management
Città Milano
Costo 26000 €
Durata 14 Mesi
Stage NO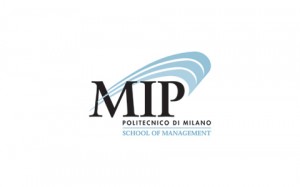 MIP is the business school of the Politecnico di Milano, a technical university with a tradition in engineering and a strong focus on technology and organizational and managerial innovation. This association allows MIP to have access to the up-and-coming technology, to play a key role in innovation, as well as to be at the forefront of company growth and technological investment.
Obiettivi
The primary aim of the Master of Business Administration programme is to equip participants with the strong competencies and skills that will accompany them throughout their entire career. We apply an analytical approach to problem solving and provide the special mix of technical and management skills required to develop and lead world-class companies in a range of sectors, from operations and manufacturing to design and luxury management.
Destinatari
The ideal candidate has developed skills through professional experience and is looking to expand their skill set and extend their knowledge through meaningful study and practical work. Candidates should be ready to stretch their minds and be challenged in real-world business situations and should possess the talent and motivation to excel in their chosen careers. Ambition, independence and humility are also highly desirable characteristics and finally, we are looking for people who are highly motivated to bring their own personal contribution to the class and to promote diversity.
Requirements:
University degree or equivalent from an accredited institution
Certificate of English Proficiency. We accept TOEFL, IELTS, Toiec, Cambridge Certificate of Advanced English (C1) or Certificate of Proficiency in English (C2). (MIP school code 7455).
Disponibile anche in formula part-time qui.

Note
Durata 14 months, a partire da maggio Lingua Inglese Costo € 26,000 (+ €1,700 di tasse universitarie e amministrative)