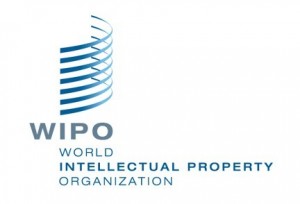 MASTER PROGRAM IN PATENT LAW
WIPO Academy
Città Haifa
Costo €
Durata 12 Mesi
Stage NO
This Masters Program in Patent Law is offered jointly with the WIPO Academy, the Haifa Center for Law and Technology and the University of Haifa. It covers a year of one academic year from January to January.
Destinatari
Applicants must hold a Bachelor's Degree in natural sciences, computer science or any field of engineering.
Contenuti
The Program in Patent Law offers academic scientists and engineering professionals a comprehensive training for practicing patent law in a global environment. It provides academic training in Intellectual Property and Business Law with advanced practical experience in patents and technology transfer. Lectures are given by leading academics, legal practitioners, intellectual property (IP) experts drawn from various universities and law firms. The program includes:
Introductory courses in law*
Introductory courses in IP law
Advanced courses in patent law
All courses incorporate the theoretical and doctrinal foundations of the legal regime as well as the practical aspects of the particular areas of law.
Upon successful completion of the Program, participants will be awarded a Master degree in Law (M.A.), with specialization in Patent Law, by the University of Haifa on behalf of WIPO.
Note
Borse di studio e finanziamenti WIPO offers three fellowships for qualified candidates from developing countries, least developed countries and countries with economies in transition. Candidates are expected to have a strong legal background. An excellent knowledge of English is required. The holders of WIPO fellowships would start the program (from Module 2) on April 4, 2013. The WIPO Scholarship covers travel (in economy class); tuition (US$8,900), medical insurance (US$375), accommodation (US$5,810) and food allowance (US$5,000) for the duration of the program.