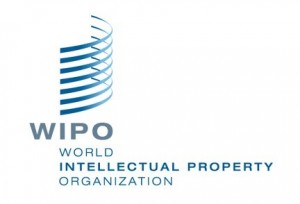 MASTER DEGREE OF INTELLECTUAL PROPERTY LAW
WIPO Academy
Città Brisbane (Australia)
Costo €
Durata 9 Mesi
Stage NO
This Master Degree of Intellectual Property Law is offered jointly with the WIPO Academy and Queensland University of Technology (QUT), Brisbane, Australia. It covers a period of one academic year, full-time (2 semesters) from February to October.
Destinatari
This Master Degree of Intellectual Property Law is open to persons holding a four year Bachelor Degree in any discipline from QUT or an equivalent Australian or overseas institution. Applicants with a three year Bachelor Degree with professional experience in the field of IP may be considered for entry. Proof of English proficiency is required. A total of 30 places are available in the program.
Contenuti
This Master of Intellectual Property Law focuses on intellectual property (IP) law, policy and practice in an international context with an emphasis on the Asia-Pacific Region. Subjects covered include:
General Introduction to IP
Patents and Biotechnological Inventions
Copyright and Related Rights
Trademarks, Domain Names and Geographical Indications
Industrial Designs and Plant Variety Protection
Traditional Knowledge and other Emerging Issues, Interface between Antitrust and IP Rights
IP Management and Commercialization
Research Project
Diploma.
Upon satisfactory completion of the course, students will receive a Master Degree of Intellectual Property Law, jointly awarded by QUT and WIPO.